Happy Holidays!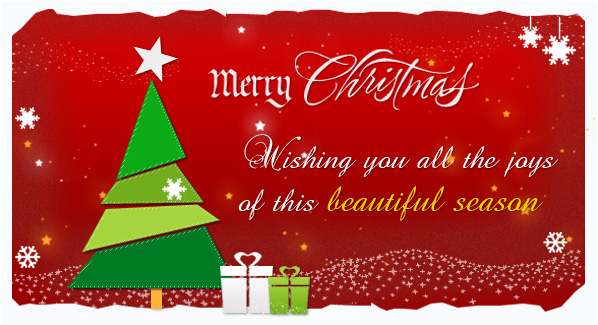 From all of us at AMI Systems, we wish you a Joyful Holiday Season,
and a Happy New Year.
---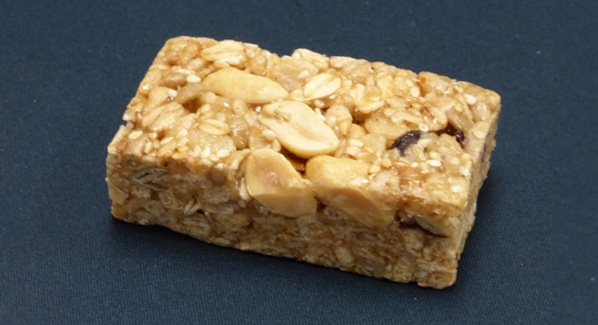 Phil's Energy Bars
3 CUPS RICE CRISPIES
1 CUP QUICK QUAKER OATS
3 OZ TOASTED SESAME SEEDS
½ CUP UNSALTED PEANUTS
½ CUP RAW SUNFLOWER SEEDS
1 CUP CHEERIOS
¼ CUP BUTTER
½ CUP CREAMY PEANUT BUTTER
1 11-OZ PKG MARSHMALLOWS
½ CUP CRAISINS
Butter a 9″x13″ pan, or line with parchment paper. Heat Rice Crispies, oats, sesame seeds, peanuts, sunflower seeds, and Cheerios in a large pot over medium heat for 15 minutes while stirring constantly. Combine the butter, peanut butter, and marshmallows in a separate pot. Heat and stir until contents are melted. Add craisins to the melted butter, peanut butter, and marshmallow. Pour liquid mix into the large pot of dry ingredients and stir until integrated. Pour combined mixture into the prepared 9″x13″ pan and press down until flat and even. Let mixture cool until firm to the touch. Turn pan upside-down to remove the slab of energy bars, then cut into individual serving sizes and enjoy! Energy bars should be wrapped and stored in an airtight container.
* Recipe can be doubled to fill a 1/2 sheet jelly roll pan.